giving wings to your dreams abroad since 2007
We, at the Vision Group believe in giving wings to your dreams. Our idea of overseas education is not only to ease the process of student visa but also to support you otherwise until you land in your dream university.
There must be many of you who wish to travel to other countries as non-immigrants for either business or tourism. Visitor visas offer you the opportunity. Well, if you are planning to travel to Canada, Australia, United States, Europe or the UK, then we have got you covered.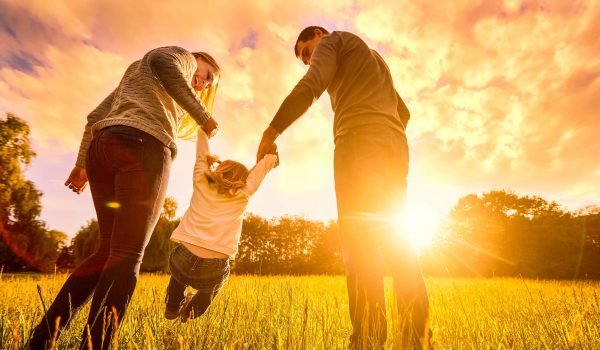 Well, your dream can become a reality once you know how to bring your partner to the other country. "SPOUSE VISA" is the answer. With full proof documentation and right counselling, you can land in the right situation!