We take pride in directing our clients towards the road to growth and prosperity.
GIVE WINGS TO YOUR DREAMS ABROAD !!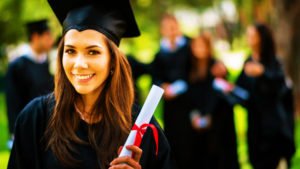 STUDY VISA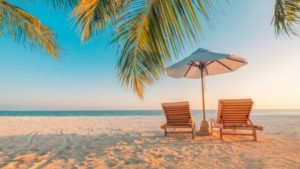 TOURIST VISA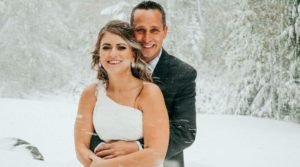 SPOUSE VISA
My name is Manpreet Kaur. I have done my graduation in commerce. I visited VISION GROUP for my filling purpose. I received best services from them and there whole staff was very cooperative. I'm thankful to Hanish Sir and his whole team for helping me. I recommend everybody to visit VISION GROUP for best VISA related services.
My name is Gurpreet Kaur. I am married and I have a kid. I had two refusals and after that I consulted Hanish Sir and his team. They guide me in a proper way and provide genuine information. I got my visa within 20 days. I'm really thankful to Hanish Sir. l personally advise to all visit Vision Group.
Hi, I am Jashandeep Singh. I completed my study in 2016. after that I visited in vision group through FB. I got my UK
Study VISA with in 6 days, it was great experience with staff. A big thanks to Jyoti mam & Pulkit Sir. I recommend Vision Group to all my friends those who want to go abroad for studying.